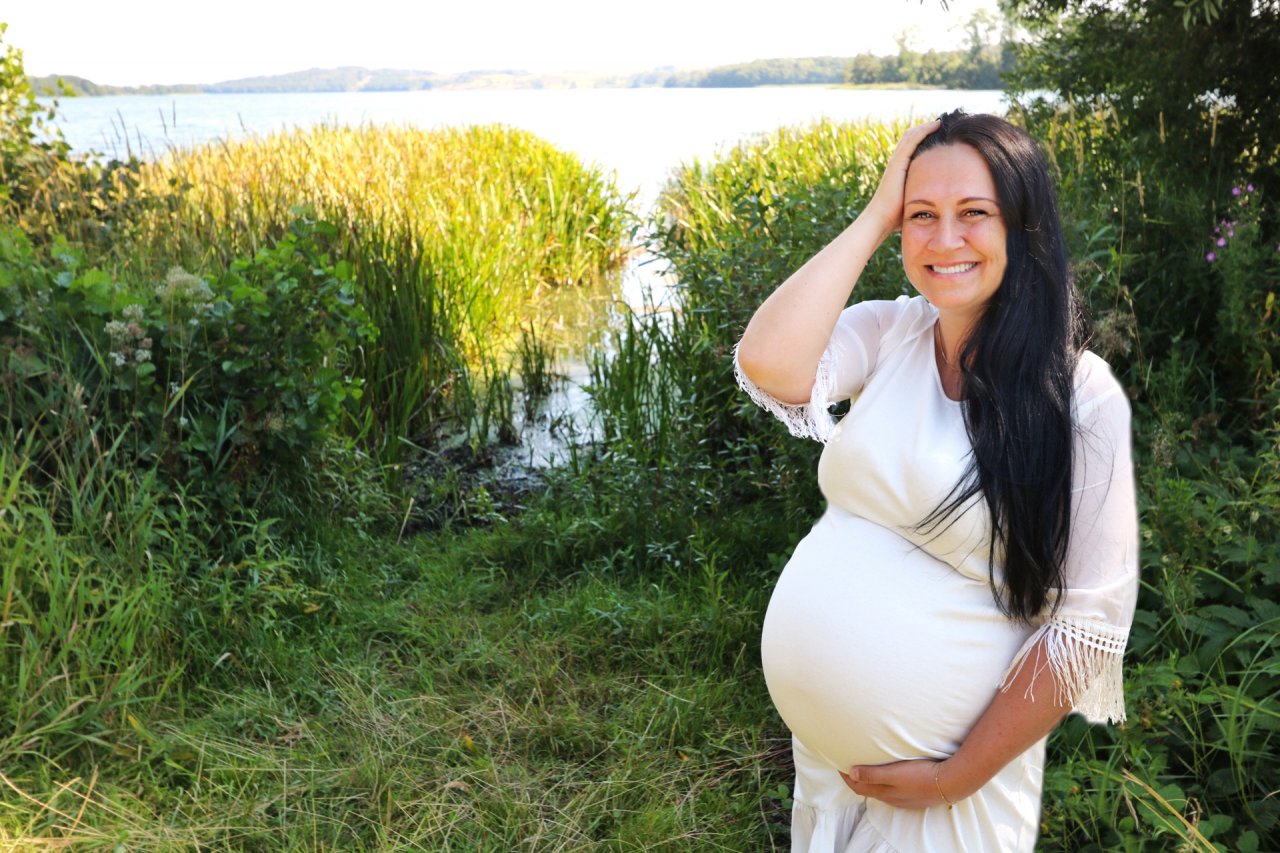 And Danish Mom is my little corner of the Internet!
In this space, I am sharing parenting advice that I use in my real, actual, every day life. If I wouldn't do it in real life, I won't put it on the blog.
My goal is to inspire you with the Nordic way of life – from parenting with empathy and respect, to minimalist living and hygge tips that are both approachable AND easy. This is a friendly place where you can learn how to raise happy, confident kids in a loving home.
♥ I'm an extrovert but a bit reserved at first, like most Danes. Once you get to know me, though…..
♥ I have a Masters degree in Nordic Languages and Religion.
♥ I LOVE traveling. Especially off the tourist trail, which I write about on my adventure travel blog.
♥ I've traveled solo to more than 20 countries.
♥ I'm a MAJOR foodie and love to cook and bake.
♥ I laugh a lot, especially at myself.
♥  I married my complete opposite. He's a math and science guy, and I can't even with anything involving numbers. The best part? Once our boys start school, I'll turn over their annoying math homework to him.
♥ We have two kids. Theo, age 3.5, is our loving little tornado who loves monster trucks, dinosaurs and cooking. Toby, age 4 months, is our calm little blessing, who's happy as long as he's in mommy's arms.
♥ It took us 5 years of fertility treatments and tears to get pregnant with Theo.
♥ When I'm not running the blog, I love photography, hygge and liquorice. What can I say? Liquorice—it's a true love after kids for me.
My Family
Thomas and I have been together for 12 years. We originally planned a fairytale castle wedding, but decided to elope a few months before the big day and got married on a beach in Thailand.
Just the two of us.
I travel a lot with the kids to all corners of the world. You can read all about my adventures on my travel blog: Adventurous Miriam.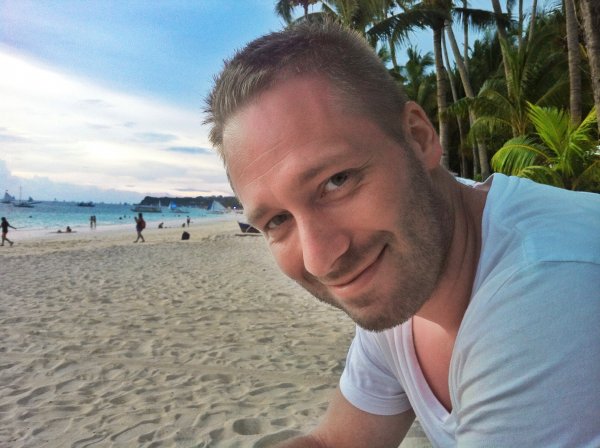 Thomas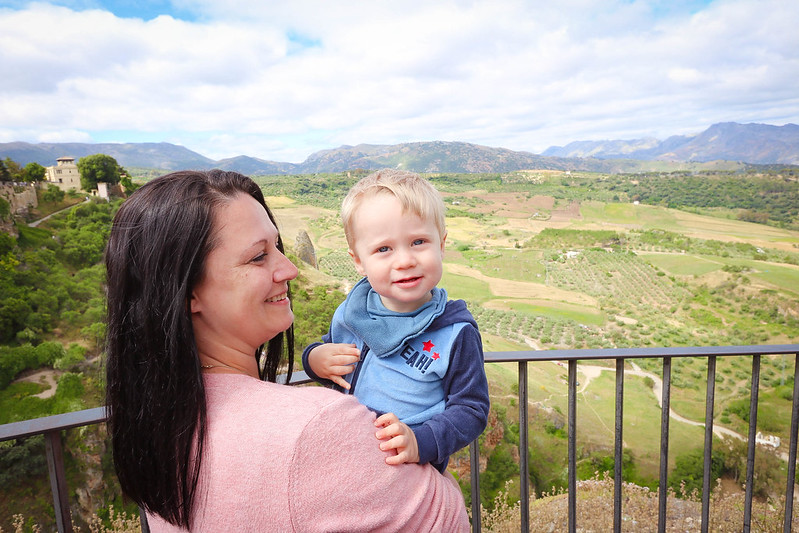 Theo
Toby