Taking you from overwhelmed to energized
Get honest advice and product
recommendations to help you raise
healthy kids and truly
have a connection with them.
From one mom to another
Hi, mama! How can I help?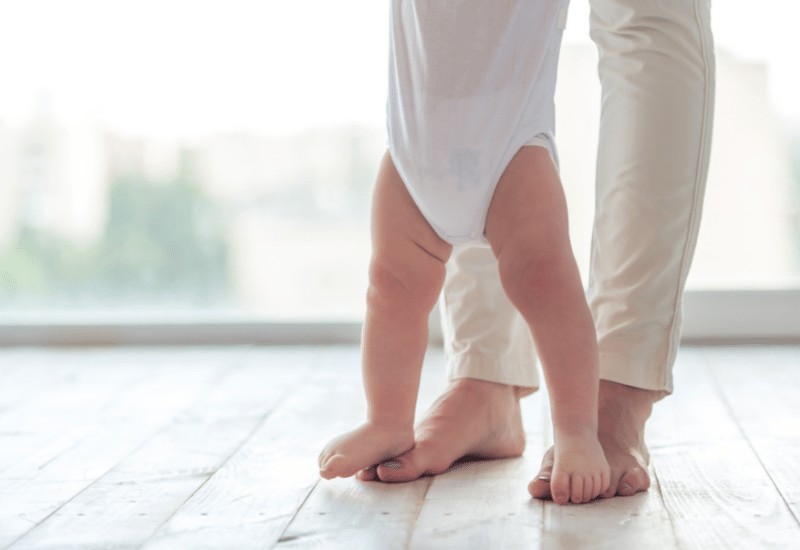 Nordic parenting
Motherhood is a beautiful thing, but there sure are days when you could use a friend, right? Here's my best advice. From respectful parenting and outdoor play to taming tantrums the Nordic way.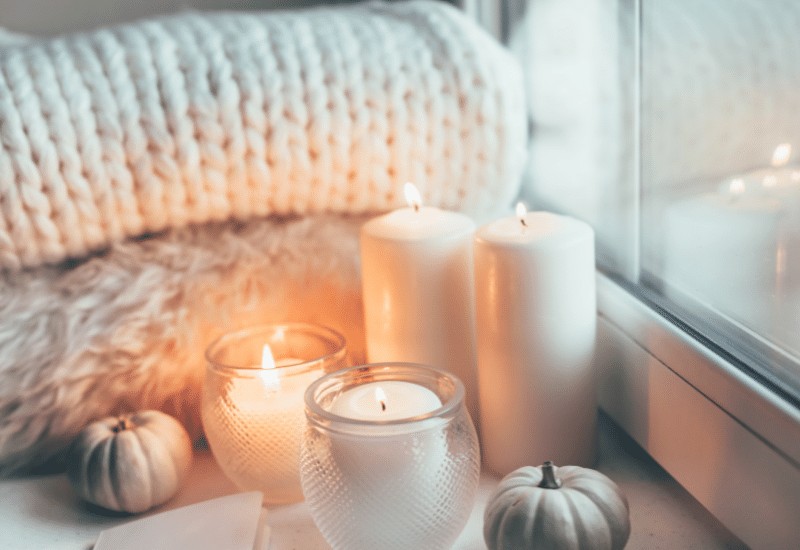 Hygge
Hygge is the cornerstone of Danish life and the reason we're consistently ranked one of the happiest countries in the world. Learn how to embrace our cozy way of life.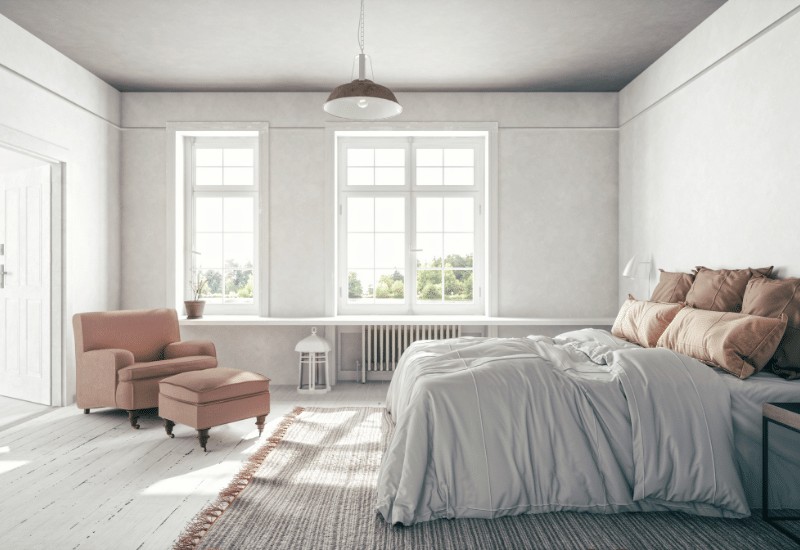 Minimalism
I help busy moms master simple living. Get Scandi style and self-care inspiration. Discover how to build a warm, functional and minimalist home without the clutter.
Mom of 2 boys
Meet Miriam
Hi, I'm Miriam, a hygge enthusiast, wife & mum from Denmark.
I help fellow mamas like you increase your confidence so you can make conscious choices and strengthen you & your child's connection.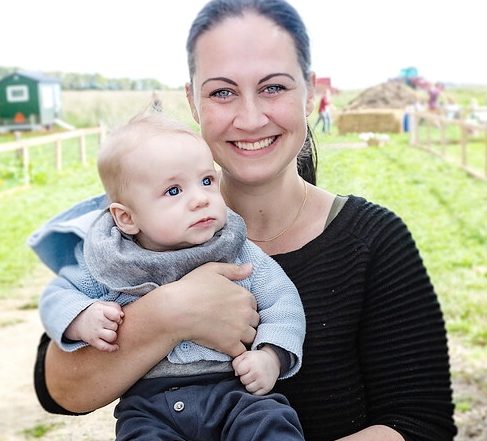 Find out how to create a hygge morning routine. Have you ever heard of hygge? It's a Danish concept that focuses on creating a cosy…
What's new?
Latest blog posts
Read my latest mommy tips as I share how you can find peace in the chaos.