10 cute Scandinavian kids clothing brands you'll love
Danish Mom uses affiliate links, which means that if you make a purchase through my links, I may earn an affiliate commission.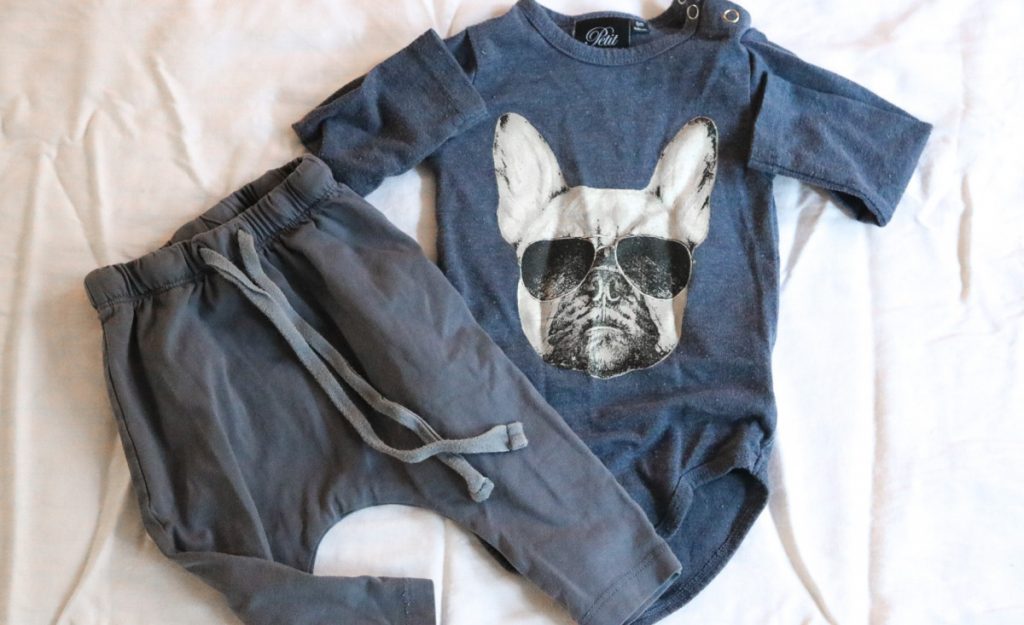 Kids need a lot of clothes. Pants, tees and bodystockings (lots of bodystockings), socks, underwear, a summer jacket, a winter jacket, a hat, mittens, shoes and on and on.
And in the rush to get all the must haves on the kid's registry, they grow out of it. They grow SO fast!
Having kids clothes that's high-quality, aesthetically pleasing for both you and junior and allow for easy movement is alpha omega. And that's what Scandinavian kids clothing brands do best.
As a Scandinavian, I'm obviously biased, but to me Scandinavian kidswear ticks all the boxes. It's easy to wear, again and again. It's functional, minimalist, sustainable and because of the high quality, you can use it for multiple children.
Read next: 12 high-quality Danish kidswear brands you should know
In this article, I've gathered a list of some of my go-to brands for Scandinavian clothes for babies, toddlers, pre-schoolers, tweens and teens.
Let's take a look.
What is Scandinavian kids clothing?
Scandinavian kids clothing is made of high quality and (mostly) sustainable fabrics with functionality and minimalist style in mind. Above all, the designs are adapted to the children's personalities and lifestyles.
Kids are active, curious and adventurous, so their clothes must be able to handle a little of everything so it doesn't break or restrict movement when they play.
That's why most Scandinavian kids clothing has functional features like adjustable elastics, easy Velcro closure, push buttons, detachable hoods, chin guards and much more. It's all made for lots of play both indoor and outdoors in all kinds of weather.
Another thing worth noticing is the fun prints and both neutral and bold colours. They encourage kids to stand out from the crowd and express their creativity through their clothing.
The best part?
You will get a lot of wear out of these pieces.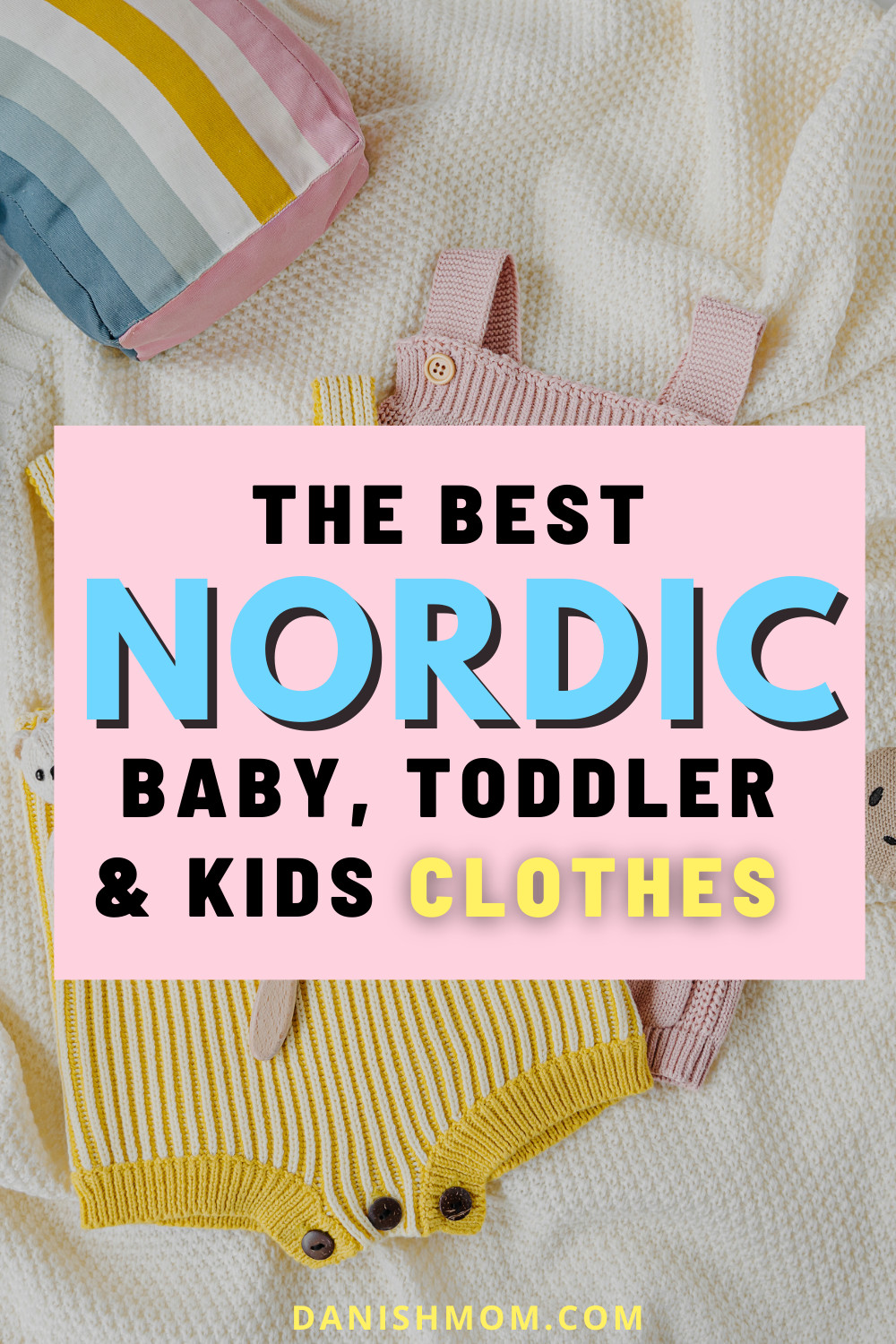 Sustainable kids clothes
We can't really talk about Scandinavian children's clothing without mentioning sustainability.
It's a BIG deal here.
While all of the brands on this list make sustainable kidswear styles, some of them ONLY create sustainable collections with organic cotton, recycled polyester and innovative fibres like TENCEL™. As a mom, it means a lot knowing that my children's skin won't come in contact with harmful chemicals that have been proven to leave behind residues that cause rashes and allergies.
The thing about some of the sustainable fibres, like Modal TENCEL™, is that they're naturally moisture-wicking, antibacterial and long-lasting, even after many washes. That means you can use Scandi children's clothing for multiple children, resell or donate it, and thereby recycle children's clothing.
Read next: 10 best sustainable kids clothes brands
1. MarMar Copenhagen
MarMar Copenhagen is one of my favorite Scandinavian kids clothing brands. I just love it. Their designs are sophisticated, comfortable, high quality and functional. They're especially known for their collection of soft modal rib basics, cool quirky details and stylish contrasts in toned-down colours.
MarMar Copenhagen designs children's clothes for both boys and girls from babies to toddlers and pre-teens.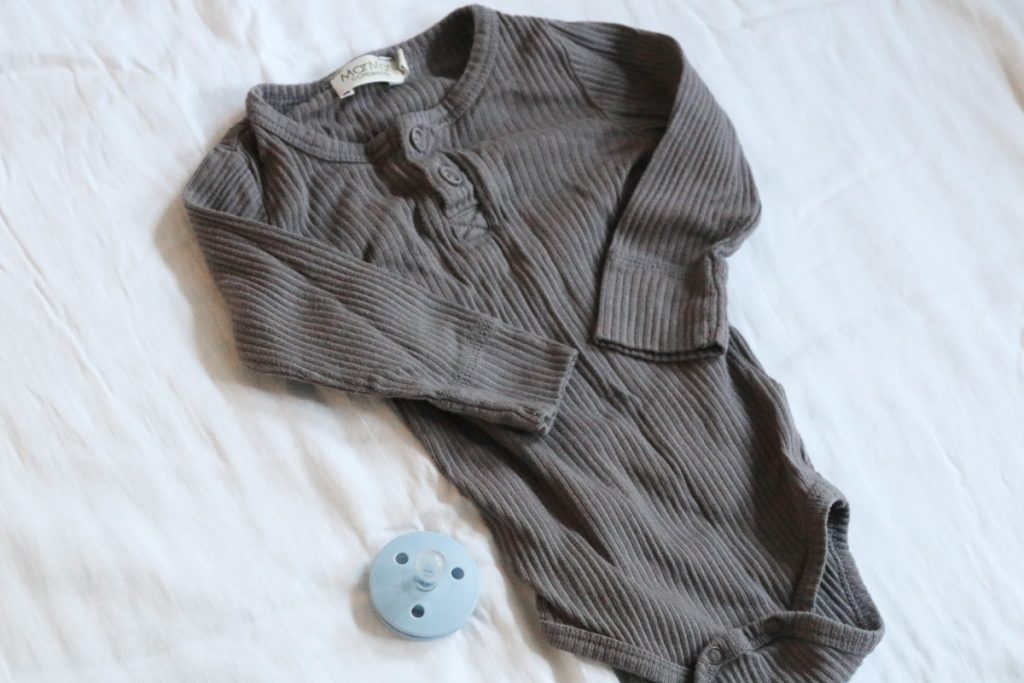 2. Wheat
Wheat is a Danish kids brand for children from 3 months to 10 years old. Wheat designs are characterized by comfort, quality and Scandinavian style such as classic lines and bright, warm and neutral earthy colors.
What I love about Wheat, aside from their minimalist designs, is that they always think of the children first. So, their children's clothing is made with functionality and comfort in mind: always with a spacious fit for freedom of movement and with adjustable elastics.
Their kids thermowear is amazing!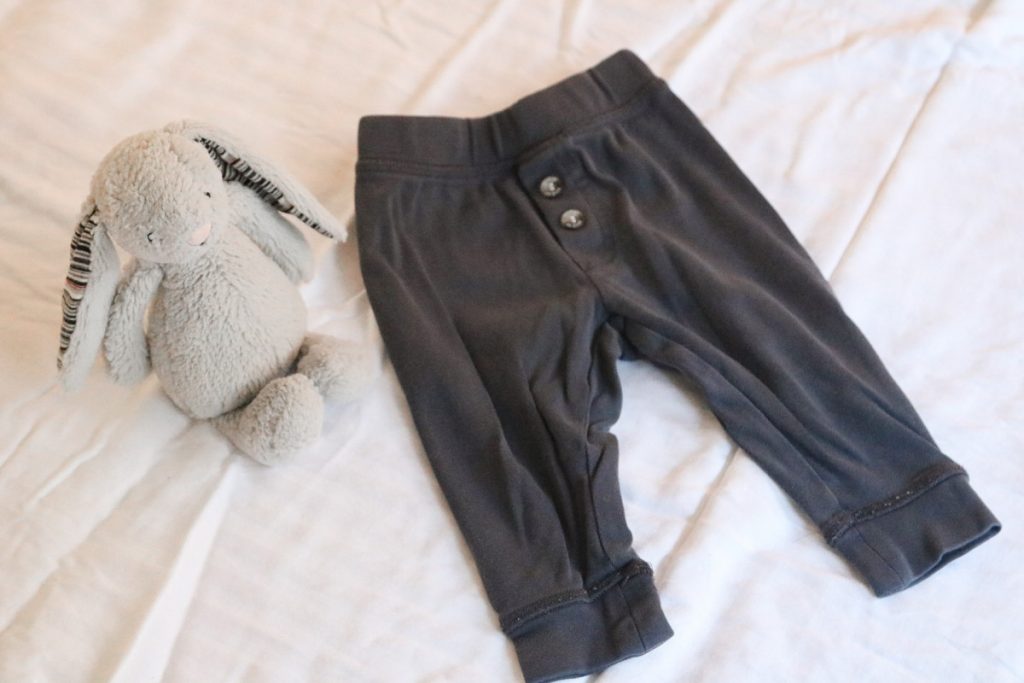 3. Mini Rodini
If sustainability and responsibility is important to you, you'll love Mini Rodini! Their Scandinavian kids clothing is made in a minimum of 80% sustainably better materials; organic, recycled, upcycled, ECONYL® yarn, Tencel™ lyocell and Modal®.
Mini Rodini produce durable and imaginative clothes with lots of quirky prints and amazing details. For kids from 0-11 years.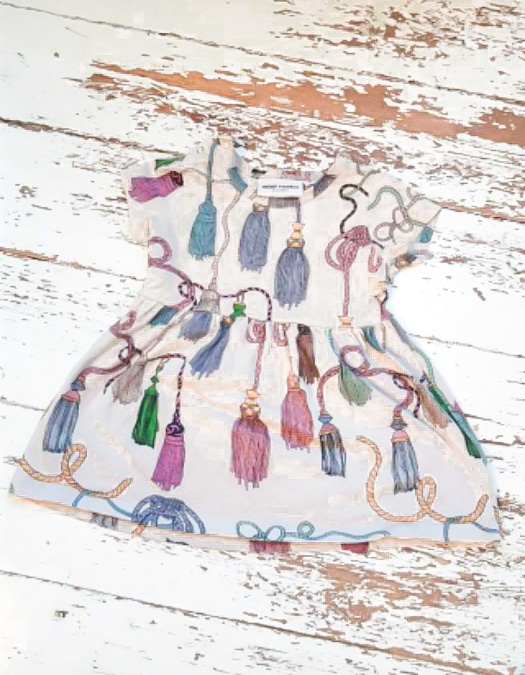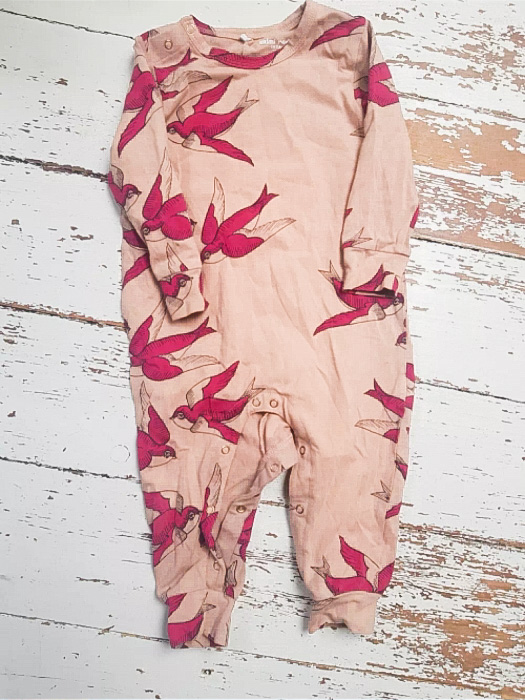 4. Serendipity Organics
Serendipity is another sustainable kids clothing brand. They guarantee GOTS-certified, no chemicals and organic cotton children's clothing for both boys and girls.
Their designs come with a Nordic twist; exclusive, soft, functional and with adorable prints.
5. H&M
H&M is simply the most versatile and affordable kids brand that ALSO offer chic Scandinavian kids clothes.
They're my go-to for basics like socks, underwear and baby bodystockings – they even had a little suit with butterfly or tie for my boys and pretend play costumes. Their baby clothes is so soft and often sustainable.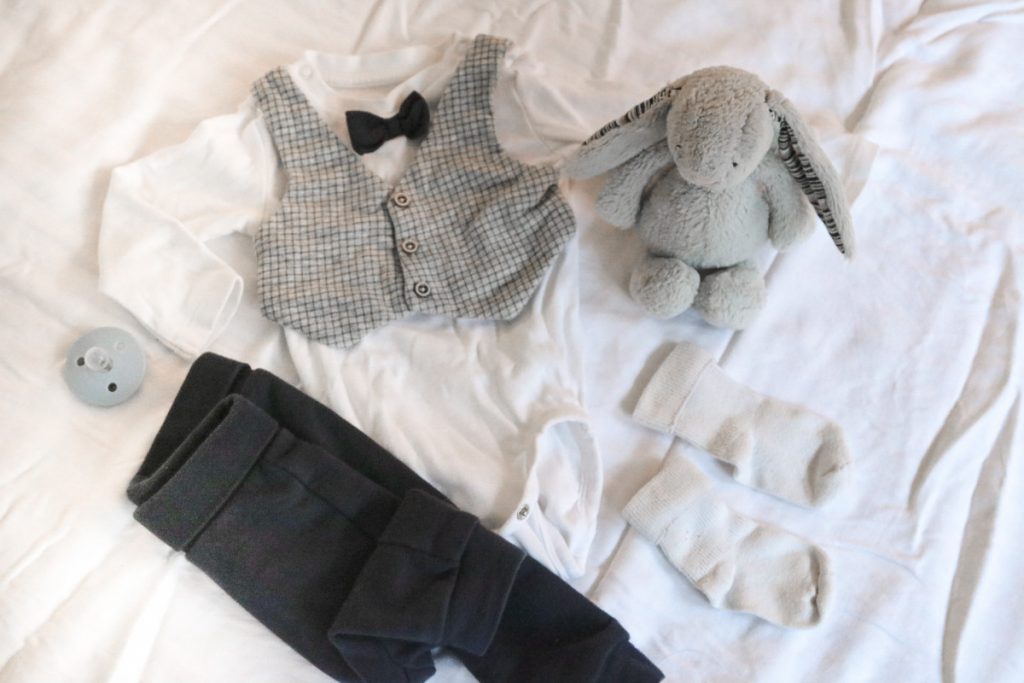 6. Name it
Name it is a Danish brand for curious and active kids. It's similar to H&M in many ways; the clothes is affordable and they create great basics. Their designs are made with comfort, safety and quality in mind, often with edgy prints. My favorite is their 3-pack night suits for babies!
For children aged 0 to 12.
7. Joha
Wool is the magic word for Joha. This Danish kidswear brand makes the warmest cold-weather accessories from soft merino wool. I'm particularly a fan of their booties. They're a HUGE hit because they're warm, snug and most importantly – they stay on thanks to the fine ribbed ankle and cinch cord closure!
Joha use natural materials and environmentally responsible production methods. For kids aged newborn to teens.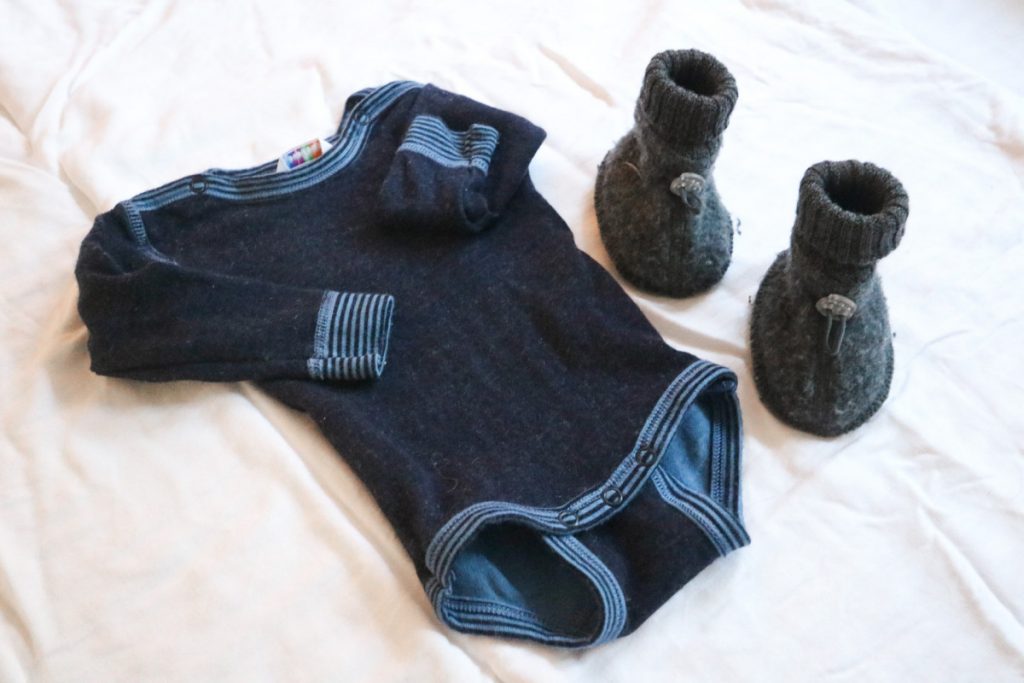 8. Petit by Sofie Schnoor
Petit by Sofie Schnoor is another of my favorite Scandinavian kids clothing brands. Expect durable quality, sleek silhouettes and super cool, edgy prints. I love their prints!
Petit by Sofie Schnoor design kids clothes for babies up to 8 years. The sizes can be on the small side, especially the bodies.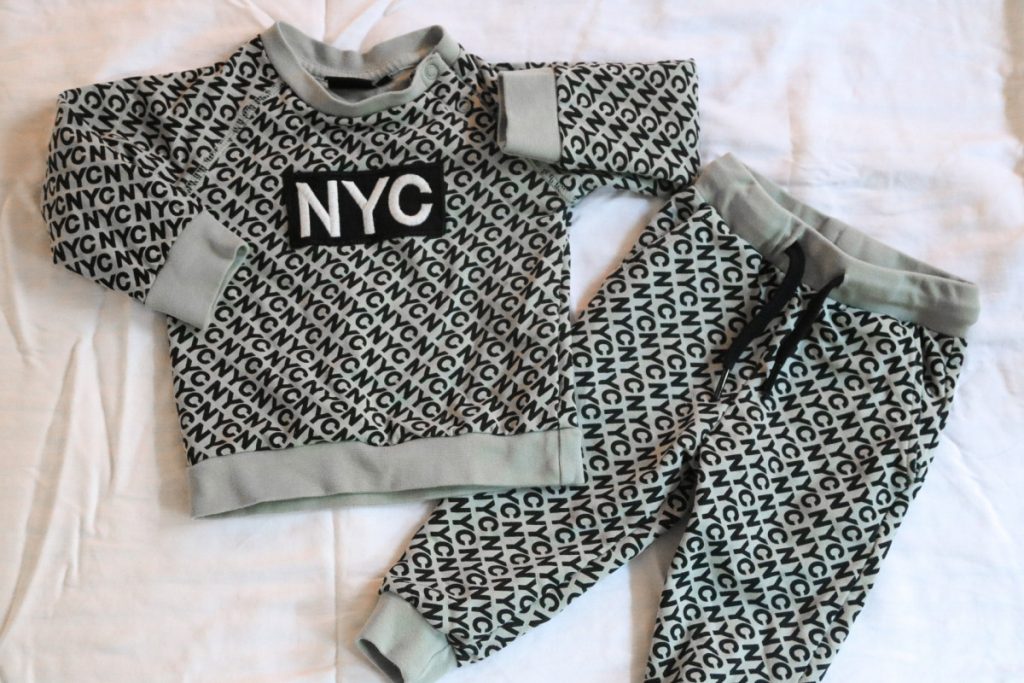 9. hummel
hummel is also a Danish kidswear brand, and they make fashionable clothes with a sporty twist. I worked as a copywriter for hummel for 5 years and just adore their designs and karma philosophy.
They know how to combine design and high functionality, and their prints and iconic chevrons & bumble bee are simply adorable!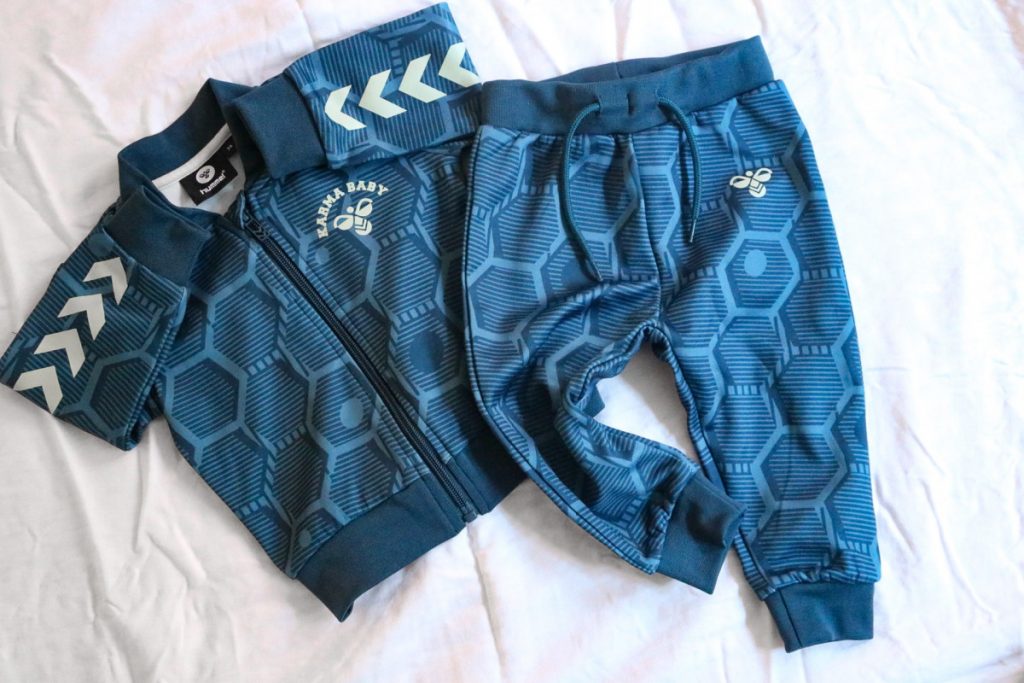 10. Molo
If you like urban styles with vivid colors and fun, quirky prints, you'll love Molo.
Danish brand Molo combines playful Scandi style with practicality, and their philosophy is that the children should be able to express their creativity through what they wear. Their designs are high quality and functional as well as sustainable.
Pin it!