10 sustainable kids clothes brands for every budget
Danish Mom uses affiliate links, which means that if you make a purchase through my links, I may earn an affiliate commission.
Are you looking for sustainable kids clothes for your little one? Don't know where to start?
Start here.
I've made a list of 10 sustainable children's clothing brands to help you get started. These brands curate their collections from eco-friendly materials to care for your child's health and the planet, and they use ethical business practices within their supply chain.
Let's take a look.
Read next: 12 sustainable Danish kidswear brands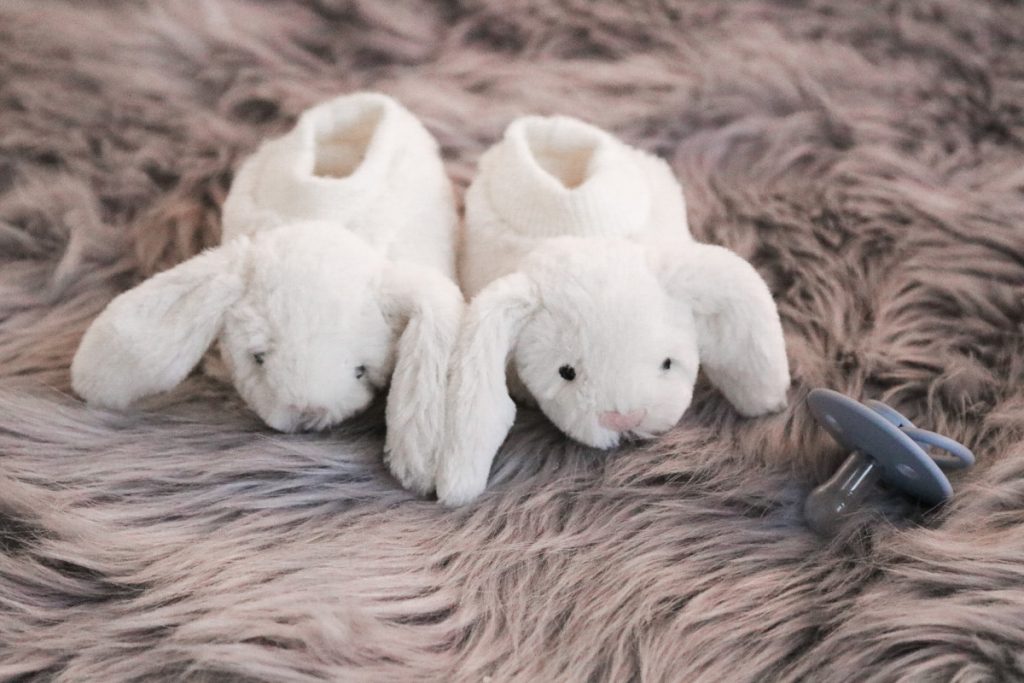 Sustainable kids clothes explained
So, what exactly is sustainable kids clothes? And how is it different from regular clothes?
Traditional kids clothing is fast fashion, which is focused on rapidly producing high volumes of clothing. Fast fashion often use low-quality, chemical-filled materials to be able to design inexpensive styles. Quick production times often pollute rivers and oceans and up to 85% of the clothes end up at landfills each year. That's enough to fill the Sydney harbor annually.
Sustainable kids clothes, on the other hand, is made with sustainable materials like organic, recycled and natural fibres such as TENCEL™ (made from wood pulp) or Piñatex ® (made from pineapples fibres). It's also chemical-free.
Often, ethical children's clothes is ethical, too. Meaning, the brand pays their workers a fair wage, but it's not a given.
In short, this is what to look for:
Sustainable fibres  – organic, recycled or natural
Non-toxic – look for non-toxic certifications such as Oeko-Tex, GOTS or Ecocert
Transparent and sustainable supply chain – fair, safe conditions for their workers
Scandinavian kids clothes
Sustainability is a major demand in Scandinavia. That means that most of the kidswear brands design eco friendly kids clothes or at the very least has a sustainable line (like H&M).
The majority of Scandinavian kids clothing is by default high quality, plus it's timeless, which means you can use it again and again for several kids. If sustainability is important to you, it's worth getting to know some of the Scandinavian brands, too.
Ethical children's clothing
These ethical clothing brands know how to deliver style while still being sustainable and safe for your children's bodies and health.
1. petitTembo
petitTembo is an ethical kids clothing brand from Canada. All their collections are made of 100% organic cotton.
From the dyes and packaging to producing everything locally in their hometown of Vancouver, petitTembo's is one of responsible and conscious decisions. Bleaching is done with hydrogen peroxide, which is derived from apples!
petitTembo uses hand drawn illustrations by children from the Kisumu Hope Restoration Programme in honor of Sheldrick Wildlife Trust. 20% of their profit is divided equally and donated to the two organizations.
2. Colored Organics
Colored Organics is a 100% organic cotton clothing company with ethical practices and fair labor standards.
They make amazing and super soft basic clothing from hypoallergenic fabrics and metal-free dyes. And I also love the fact that it's easy to mix and match their clothing.
3. Art & Eden
Art & Eden is an ethical clothing brand offering affordable eco friendly clothing for children. Through fair business practices and organic fabrics, they're committed to creating a better world for our children.
The styles are hip and fun, with colorful clothing that lets kids really show their style.
Another reason to love Art & Eden is their affordable prices. Organic clothes often come with a heftier price tag so their affordable eco friendly clothing has a huge benefit.
4. Wild Dill
Another ethical and sustainable kids clothes brand is Wild Dill. Their curated collections are made in the USA to support small businesses and local economies. Plus, a portion of every sale goes toward planting a fruit tree!
These guys make adorable kids clothing from organic cotton and natural materials such as soy and bamboo.
5. Beya Made
Beya Made is unique, as they design sustainable kids clothes for babies and toddlers that fit 3x longer. That way, you can create a sustainable wardrobe your little ones can grow in, not out of. Plus, you'll need fewer clothing this way.
I love this concept.
Their sustainably sourced and adjustable clothing is perfect if you're going for a minimalist style wardrobe.
6. Jackalo
Another sustainable kids clothing brand I've come to love is Jackalo. Their line of long-lasting, organic clothes for kids is designed to withstand long days of play, which is perfect for active kids….or who are we kidding – ALL kids.
All of their clothes are organic cotton, in a minimalist style.
They encourage customers to send back their outgrown Jackalo clothes so they can give them a new life. And give you $15 off your next purchase.
7. Boody
Boody has ethical baby clothes covered – from onesies, bibs and bodies to bottoms.
Their collections are curated out of naturally grown, organic bamboo viscose, which is ultra soft, cooling and hypoallergenic! They also use vegetable-based ink and recycled cardboard for their packaging.
8. Hanna Andersson
Hanna Andersson is based on the Scandinavian principles of happiness and design. Kind of similar to H&M, which is also Swedish, but with an organic approach.
The styles are soft but durable clothes for kids to play, sleep, dance and have fun in.
These adorable organic clothes for babies and kids include a a line of character clothes with Marvel heroes, Pixar and Disney prints.
9. Mightly
Mightly is all about play-friendly and planet-friendly clothes in organic cotton. They work exclusively with family farmers and Fair Trade factories in India to ensure each step is kind to the Earth.
Their collections include artist-designed tees with itch-free labels and flat seams for kids with high sensitivities.
10. Mini + Meep
If you like hand-painted prints, you'll love Mini + Meep.
All of their children's clothes are made of high-quality organic cotton, grown and sewn in the US. Their packaging is recyclable. And what's more, your purchase really makes an impact because for each order, they donate a meal to a child in need.