Hospital bag checklist for dad – 14 birth essentials
Danish Mom uses affiliate links, which means that if you make a purchase through my links, I may earn an affiliate commission.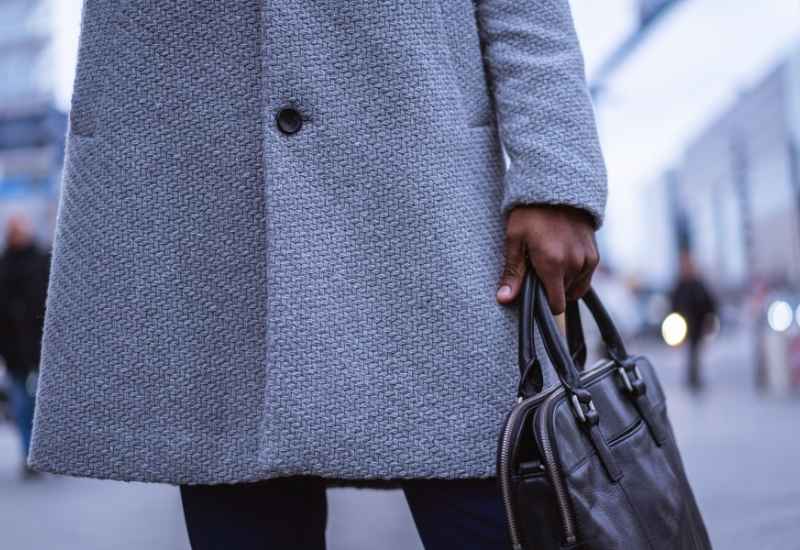 Most mamas-to-be will have a hospital bag for her and the baby ready weeks – even months – in advance. I know I did. But dads need a bag of essentials, too. After all, we don't want you to pass out half way through delivery because you didn't bring something to eat.
If you're wondering what to pack, you've come to the right place. Here's my husband's hospital bag checklist for dad; tried and tested with our two babies.
Read next: 15 best snacks for hospital bag
1. Snacks + water
When packing your hospital bag checklist for dad, give some real thought to your favourite snacks. Anything baked or bread-based is always a good idea. Snacks to pack in hospital bag include: buns, muffins, banana bread, even pizza pockets. Bread-based foods are good hospital foods. They're also quick and easy to eat, and always delicious!
2. Food
At the top of every good hospital bag checklist for dad should be food. Food is necessary, but it also keeps your energy up, and you're going to need it! For that reason, the food that features on your hospital bag checklist should be just right.
For obvious reasons, you need to avoid anything that smells! So that means nothing spicy, no fish, no pickled things. Hospital snacks for dad are the aim of the game.
Read next: 70 positive affirmations for birth
3. Toiletries
After food, every dad hospital bag list needs to have the essential toiletries. This will vary from dad to dad, depending on your needs. For example, do you wear glasses or contacts? If so, they are essential! Are you on any specific medications? If you are, bring them, too. You'll be in the hospital for a night or two, so bring whatever meds you need!
Toiletries for your daddy diaper bag checklist also include creams, soaps, deodorant, and razorblades. These things are optional but if your dad packing list for hospital has space, it's better to be over-prepared than under-prepared!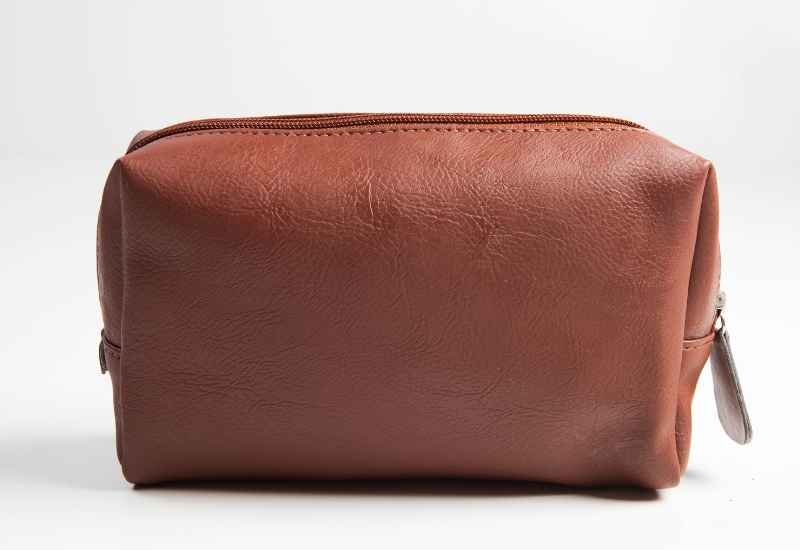 4. Change of clothes
Next up for your new dad hospital bag is a change of clothes. Consider this another essential for any hospital bag checklist for dad. Think about what's comfortable but also suitable for leaving the hospital. Make sure you select and bring things that match well. Comfort really is the most important thing, though.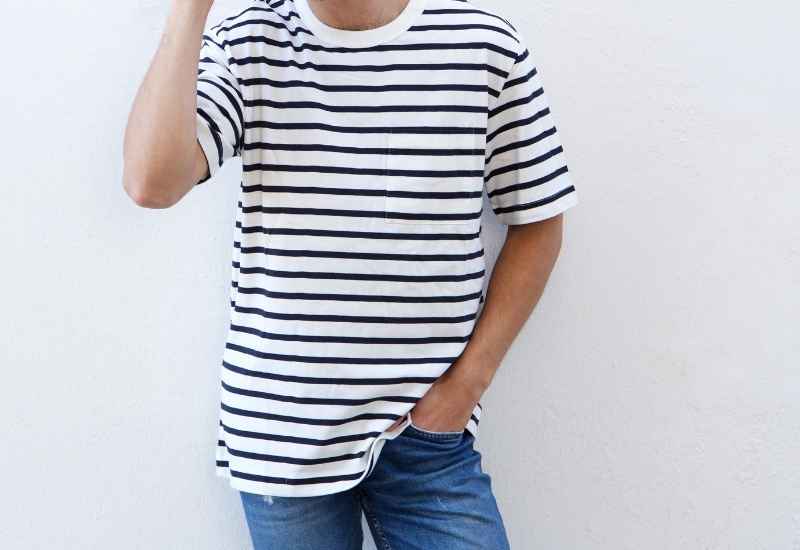 5. Comfortable shoes
When considering what to pack in a hospital bag for dad, it's too easy to overlook shoes, sandals, and/or slippers. Clothes are almost a no-brainer, but you can't forget about your feet! Something practical and easy to get on and off.
Think a little bit about what shoes go with the outfit you've chosen for your dad hospital bag checklist. But fashion is far less important than function. Practicality is key: comfort, ease of wear, sturdiness; these are your shoe buzzwords.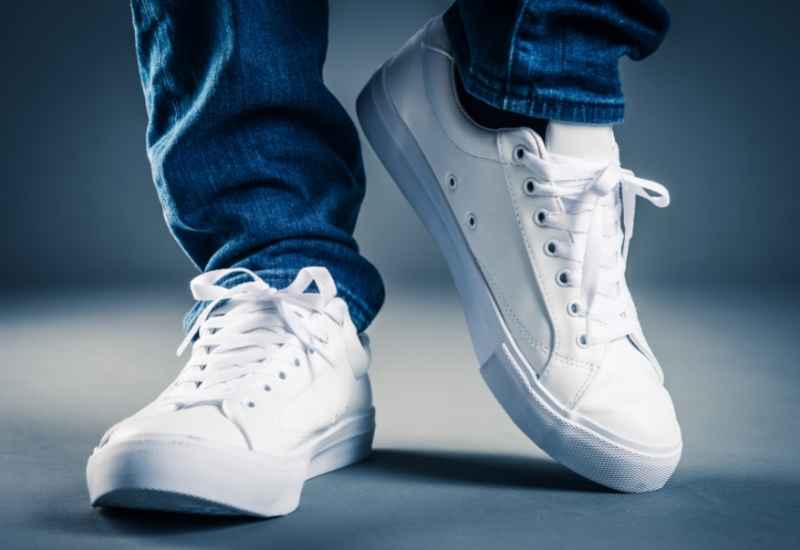 6. Pillow and blanket
Hospitals provide pillows and blankets for patients, but it would be great if your baby hospital bag checklist also included a blanket and pillow for yourself, for those rare moments of shuteye you might find. Bring a little bit of home comfort. It'll help with both your physical and emotional comfort.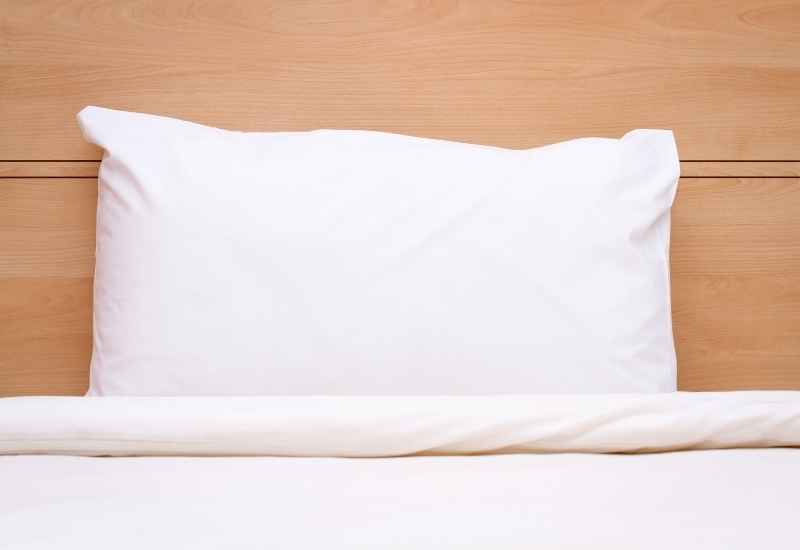 7. Massage oil for mom
Be a good partner and remember to add massage oil to your hospital bag checklist for dad. She's going to be in pain; she's going to be sore and tired, and she will appreciate a massage to ease both her physical and her emotional pain. So be there for her, massage oil in hand.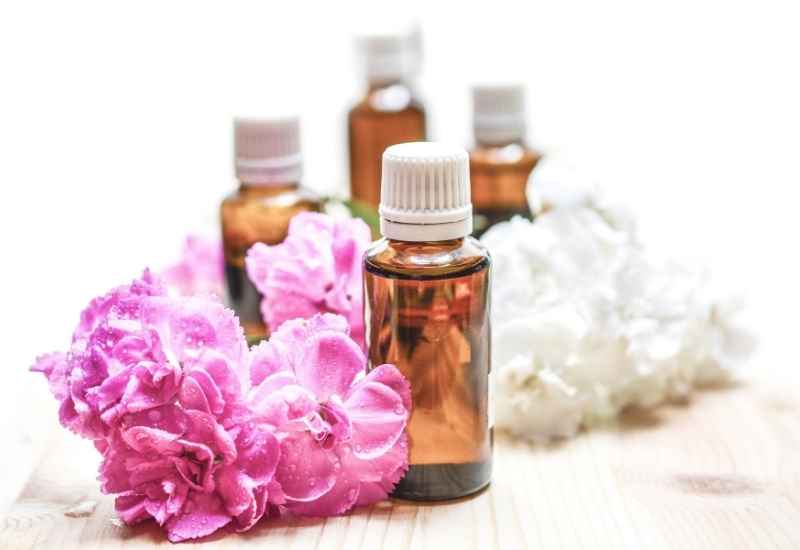 8. Music
Add headphones or a portable speaker to your hospital packing list for dad. You'll want to zone out and relax now and then. So, bring something to listen to music on. The music itself is your choice, but if you need to load up a Spotify playlist, choose a mix of personal favorite artists and music designed to chill and relax.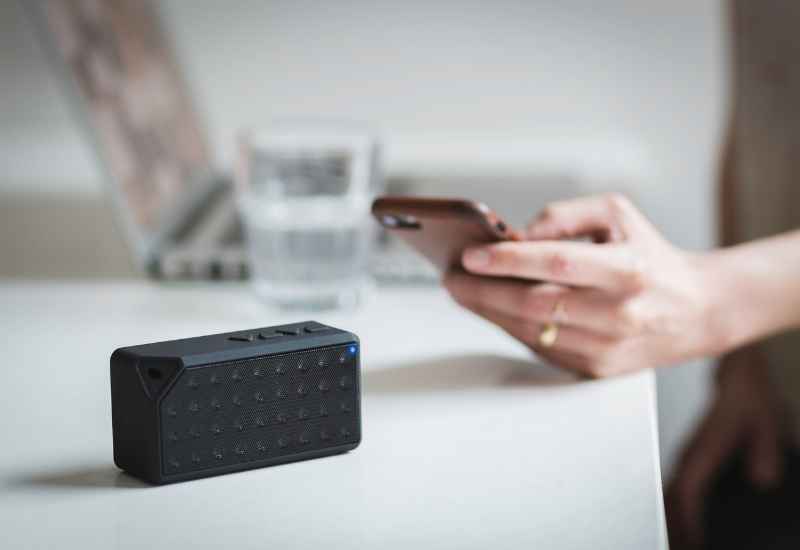 9. Camera
When making your dad hospital bag checklist, you'll be shocked at how easy it is to forget a camera! We all have a camera on our phones but it's worth bringing along an actual camera as well. Bring your own camera or buy a disposable one. You won't want to be without a camera on your hospital bag checklist. Not on this day, of all days.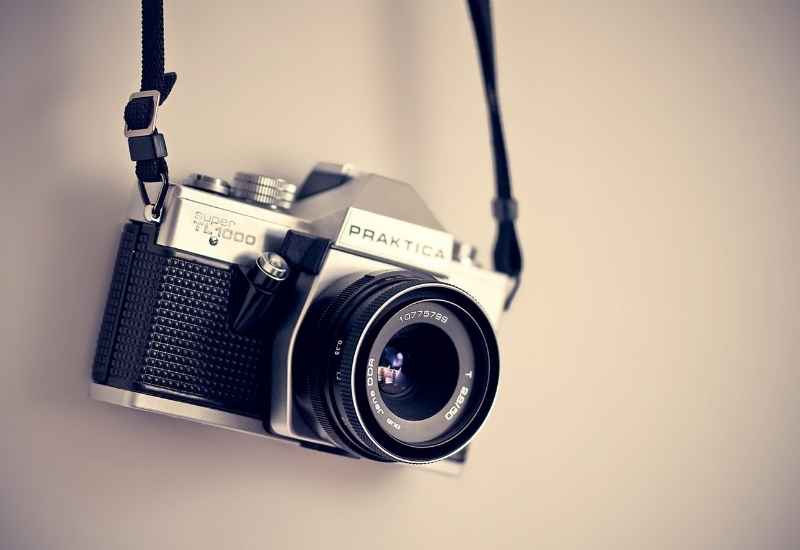 10. Phone and charger
We are glued to our phones these days but chargers can be easy to overlook. It is essential that your hospital bag checklist for dad includes a phone charger, partially for having a camera, but also for music, videos, social media, and everything else you might need.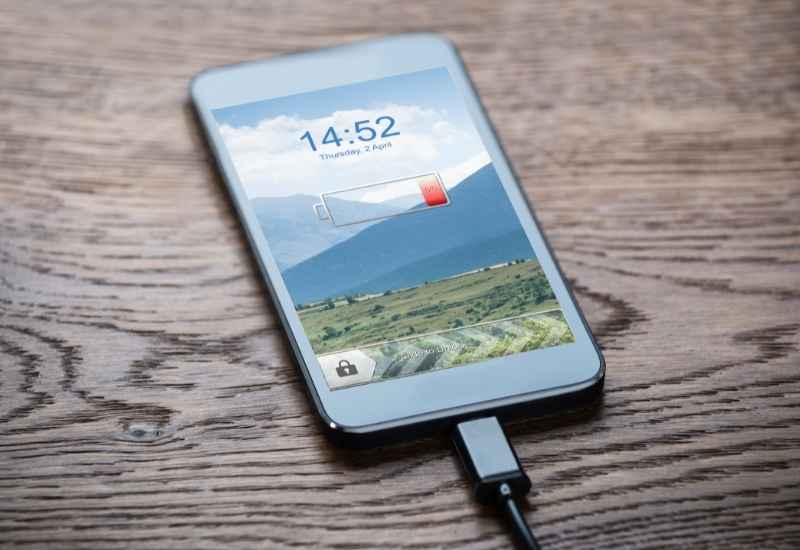 11. Entertainment
Beyond just having a phone, make sure you've got access to a range of entertainment. If you're halfway through a book, bring it to finish. If you're not, bring one from your TBR pile, or an old favourite you know you'll enjoy. If a book is too much with all the strain, bring a magazine or eReader, or an iPad for games and videos.
12. Money
Make sure to pack some change. These days, we all use cards and phones to pay for everything, but the hospital vending machine, cafeteria, and gift shop may demand change, so you had better have some!
13. List of who to notify
This is another easy-to-overlook detail when packing a hospital bag for dad. Agree on this list together beforehand. Make sure that everyone she wants to be notified is notified.
14. Gift for mom
A new mother deserves to be showered with gifts, but let's start with one good one. Amongst all the snacks, a change of clothes, and a phone charger, make sure you've packed a surprise gift for her. Something personal and unique; something that will make her feel loved and appreciated. Most women would love an engraved necklace, but personally I'd prefer a spa day with lots of pampering.