150 Scandi-chic Danish girl names and meanings (2021)
Danish Mom uses affiliate links, which means that if you make a purchase through my links, I may earn an affiliate commission.
Need inspiration for Danish girl names? Here, you will find an overview of the most popular Scandinavian girl names in 2020. 
Have you flipped through name books, made countless lists, and still not found the perfect name for your little princess?
I know what it's like. So, I've made it easy for you.
This is a list of the best Danish girl names. Trendy, minimalist and inspired by old Viking names. These are the absolutely most beautiful Danish names. Hopefully, you'll find the right name for your baby here.
Find 125 strong Danish boy names here.
The 50 most popular Danish girl names 2020
Source: Denmark's statistics 2020
1. Alma
2. Clara
3. Agnes
4. Emma
5. Freja
6. Karla
7. Sofia
8. Ella
9. Anna
10. Olivia
11. Josefine
12. Nora
13. Ellie
14. Laura
15. Asta
16. Mathilde
17. Ida
18. Alberte
19. Luna
20. Frida
21. Ellen
22. Lily
23. Astrid
24. Aya
25. Marie
26. Maja
27. Andrea
28. Esther
29. Isabella
30. Victoria
31. Emily
32. Lærke
33. Vilma
34. Liva
35. Mille
36. Sofie
37. Saga
38. Emilie
39. Leonora
40. Vera
41. Molly
42. Hanna
43. Rosa
44. Eva
45. Alba
46. Lea
47. Sara
48. Gry
49. Ingrid
50. Liv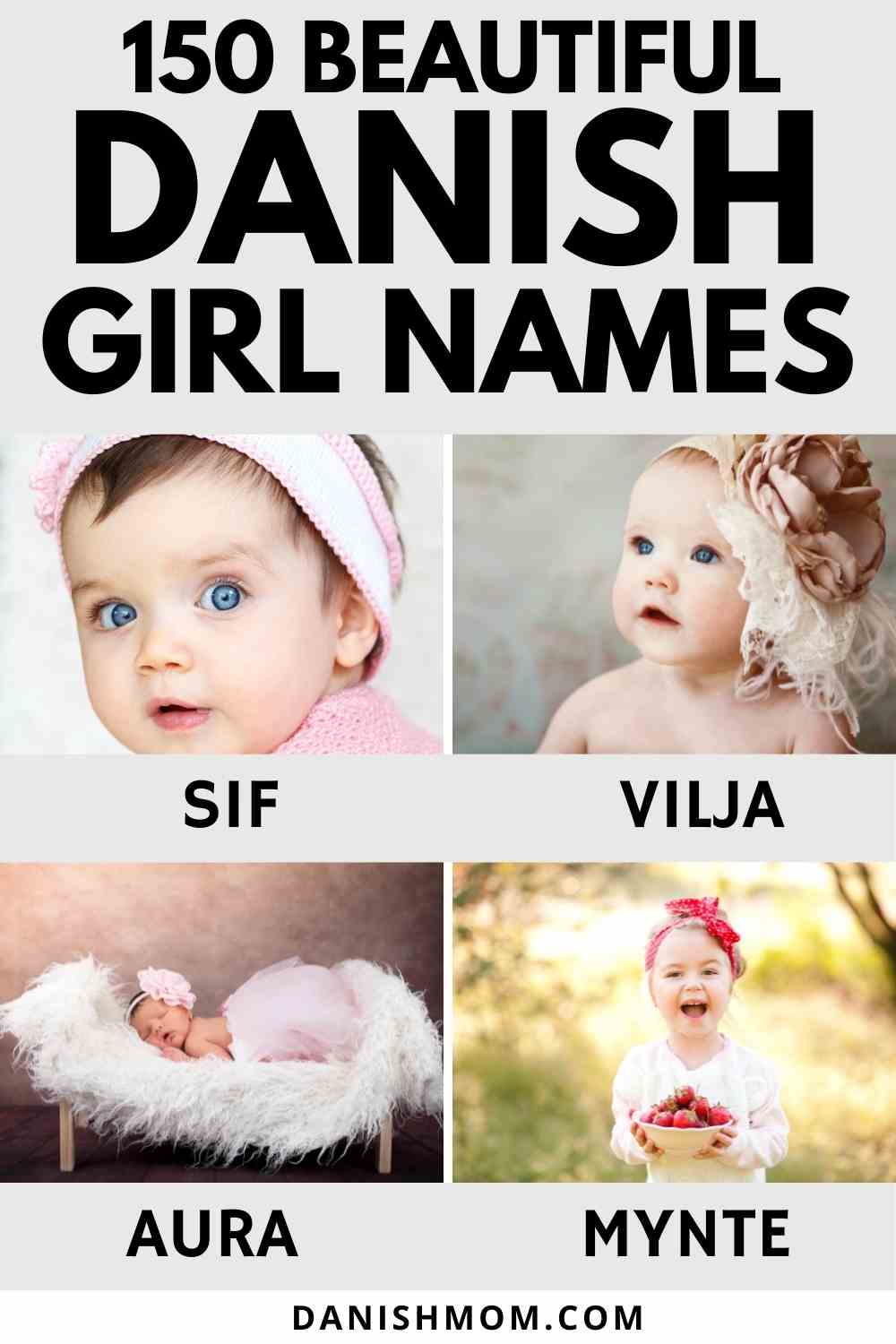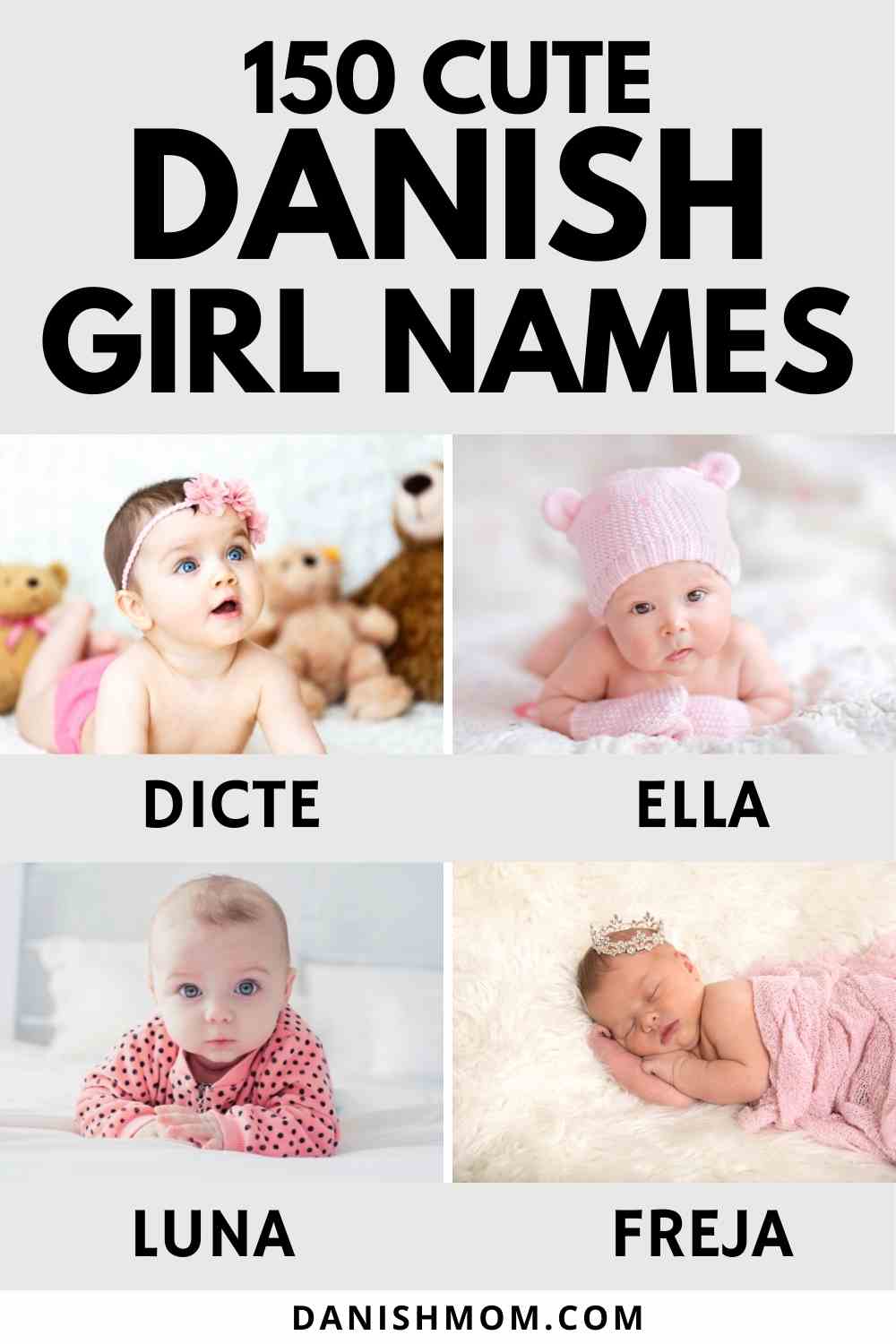 Old Danish girl names
If you're looking for an authentic girl name from Scandinavia, here's a list of some popular approved Danish girl names. These are names from my grandmother's generation, around year 1900 – 1950. They're simple and classic, and they've become very popular in Denmark within the last 10 years.
Augusta
Beate
Benedicte
Clara
Cornelia
Dagmar
Dorthea
Ea
Elinor
Gudrun
Gunilla
Hilda
Isolde
Jenny
Kamma
Klara
Kirstine
Lily
Lucia
Leonora
Margrethe
Oda
Puk
Pil
Rigmor
Rosemarie
Thit
Ulrikke
Vibe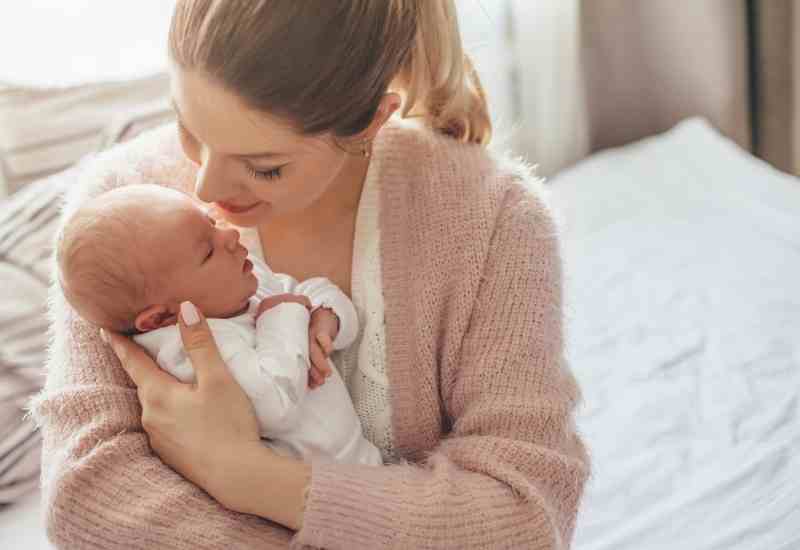 Old Viking girl names
These are some of the most popular viking girl names and their direct meaning in Danish. While some of them are widely used by Danes, others are very unique (like Freydis and Snefrid).
Astrid: beautiful and beloved
Bjørk: birch
Bodil: remedy and battle
Edda: great grandmother
Freydis: goddess, priestess 
Frida: peace
Gertrud: spear
Gro: grow
Estrid: God and beautiful
Hilda: battle
Gudrun: God and rune
Gunhild: war and battle
Helga: holy
Inga: guarded by Ing (powerful god of fertility and peace)
Liv: life
Nanna: daring and brave
Randi: fair, wise judge
Revna: raven
Runa: secret
Røskva: healthy and bold
Signe: new victory
Sigrid: victory and beautiful
Sif / Siv: bride (the wife of Thor)
Snefrid: beautiful snow
Svanhild: swan and battle
Thora: Thor's struggle
Thorun: loved by Thor
Tove: beautiful
Thyra: thunder warrior
Una: happy
Yrsa: she-bear
Åse: goddess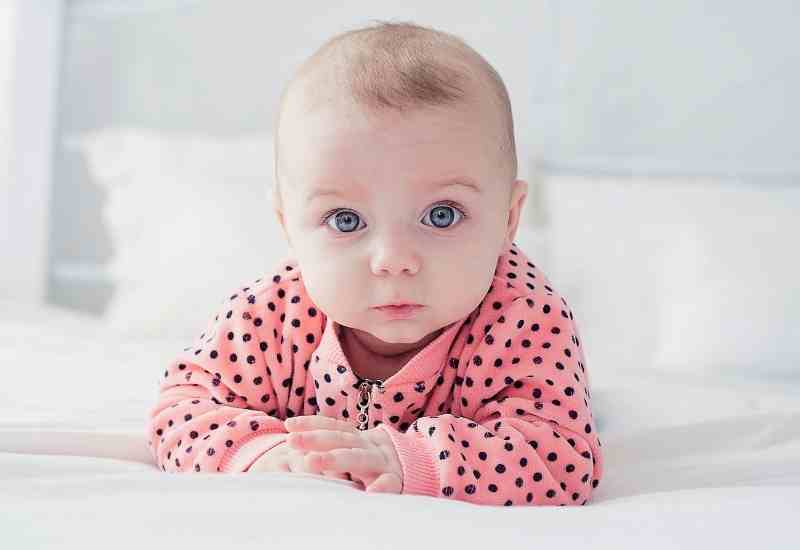 Special Scandinavian girl names
If you're looking for a more unique Scandinavian girl name, you've got a lot to choose from. In Denmark, we have 24.537 approved girl names.
Some of the names are inspired or borrowed from other countries, like Greek and English. Most of them can be traced back to Scandinavian roots, nature or astronomy.
I have listed some special girl names here:
Nynne
Fie
Lucca
Johanne
Dicte
My
Vilje
Vilja
Naja
Malina
Malukka
Sally
Frederikke
Danish botanical girl names
Chili
Daisy
Flora
Iris
Jasmin
Kamille
Kastanje
Krusemynte
Lilje
Lily
Lotus
Marguerite
Mynte
Paprika
Pil
Rose
Timian
Viola
Danish astronomical names
Aura
Luna
Nova
Aurora
Sol
Venus
Vega
Astra
Cassiopeia