125 popular Danish boy names and meanings (2021)
Danish Mom uses affiliate links, which means that if you make a purchase through my links, I may earn an affiliate commission.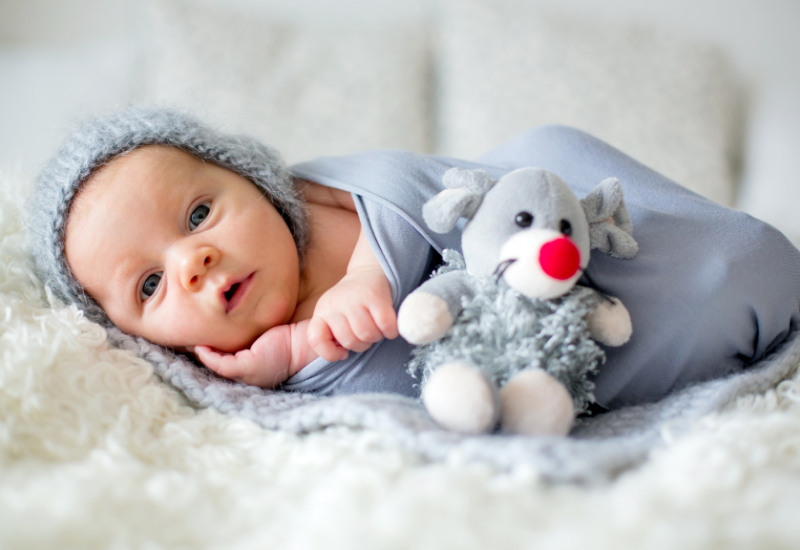 Need inspiration for Scandinavian boy names? Here, you will find an overview of the most popular Danish boy names in 2019 and 2020. 
Naming your new baby is one of the most difficult and most exciting things a new parent can do. There are just so many things to consider, like the meaning, popularity and how difficult it is to pronounce.
When choosing the right name, you need to consider several factors. Like, is it important for your child to have an unusual name or a more popular name, a unique or strong baby name? Should their name sound modern and cool or romantic or adorable?
Most Nordic boy names are strong, That might have something to do with our heritage and that they make you think of the legendary Viking heroes Ragnar Lothbrok or Bjørn Ironside, which is not a bad association, if you ask me.
I'm biased, of course 😉
Let's get started.
Find 150 cute Danish girl names here
Scandinavian names
Scandinavian names often have a unique meaning, and you can trace many of them back to the Vikings and the Norse gods and myths.
Norse god names, like Loke, Odin and Thor, are becoming increasingly popular amongst Danish parents. However, the old Northerners would never name their children after gods as it was regarded as disrespectful.
A warning of what would happen is seen in the myth of the farmer who names his children after the sun and the moon. The gods were so outraged that they condemned the children to pull the sun's chariot.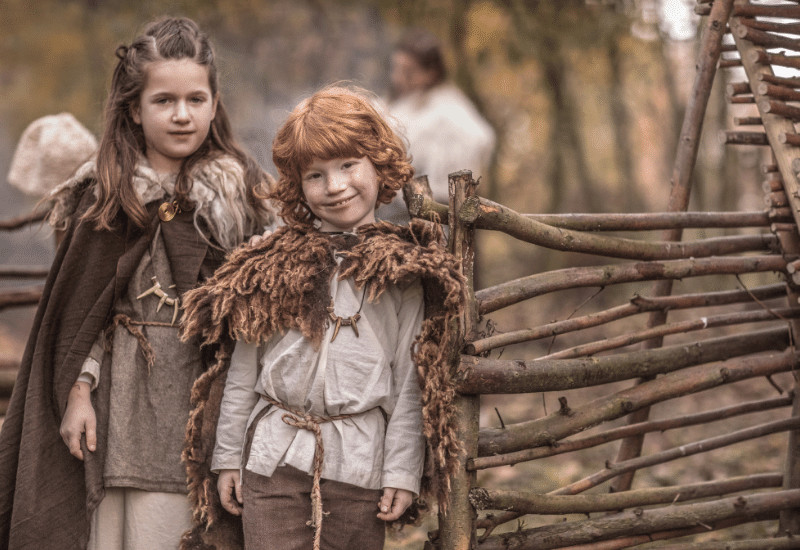 The 50 most popular Danish boy names 2019/2020
Source: Denmark's statistics 2019
1. William
2. Alfred
3. Oscar
4. Noah
5. Karl
6. Lucas
7. Oliver
8. Arthur
9. August
10. Malthe
11. Valdemar
12. Emil
13. Victor
14. Aksel
15. Elias
16. Magnus
17. Viggo
18. Anton
19. Felix
20. Frederik
21. Nohr
22. Alexander
23. Theo
24. Elliot
25. Otto
26. Lauge
27. Hugo
28. Liam
29. Villads
30. Theodor
31. Loui
32. Milas
33. Anker
34. Albert
35. Johan
36. Storm
37. Adam
38. Mikkel
39. Christian
40. Matheo
41. Konrad
42. Pelle
43. Villum
44. Benjamin
45. Erik
46. ​​Asger
47. Mads
48. Walter
49. Marius
50. Mathias
Special boy names
If you're looking for a more unique Scandinavian boy name, there are many options. In Denmark, we have more than 18,000 approved boy names.
Some of the names are inspired or borrowed from other countries, like Greek and English. My youngest son is named Toby, which is an uncommon name in Denmark and mostly used as a nickname for Tobias. We see more English names amongst Danish children, though.
I have listed some special boy names here:
Atlas
Bertram
Calvin
Dirch
Hektor
Kaj
Kornelius
Lauge
Linus
Luka
Milas
Nilas
Saxo
Sejer
Severin
Sinus
Sirius
Valentin
Vilius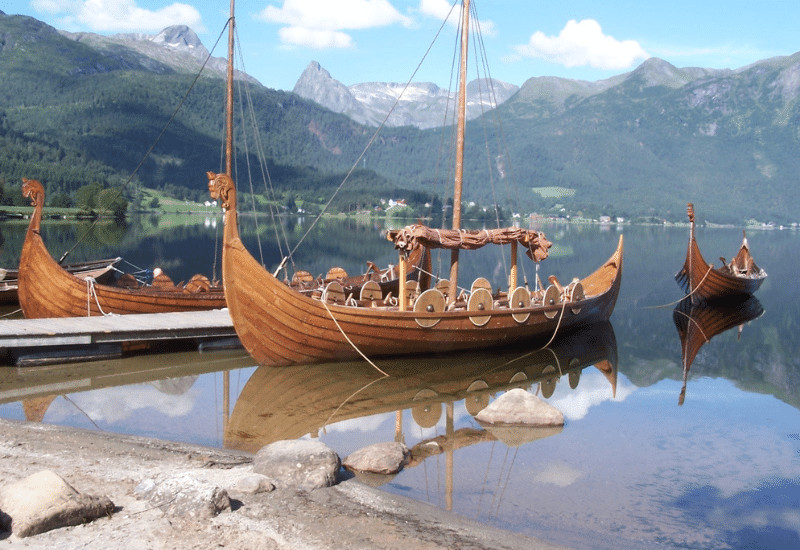 Popular Nordic boy names
If you're looking for an authentic Scandinavian boy name, here's a list of some popular approved Danish boy names.
Nohr
Anker
Asger
Balder
Birk
Erik
Frej
Falke
Folke
Hjalte
Holger
Lauge
Magne
Odin
Osvald
Thor
Tjalfe
Tristan
Trygve
Valdemar
Viggo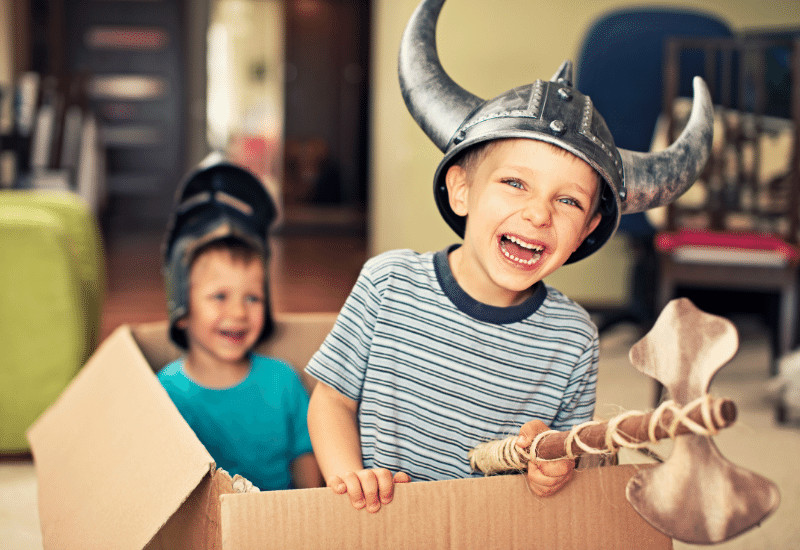 Old Viking boy names
These are some of the most popular viking boy names and their direct meaning in Danish:
Arne: eagle
Alf – elf
Asger – Odin's spear
Aslak – god and battle
Birger: guardian
Birk – birch tree (the Danish version of Bjørk)
Bjarne and Bjarke: bear
Bjørn: bear
Bo: settler
Erik: sole ruler
Finn: A Finn or Sámi
Frode: wise and clever
Gorm: the one who honors God
Halfdan: the half Dane
Harald: army and ruler
Helge – the holy one
Knud: knot
Kåre: curly haired
Leif: descendent
Njal: giant
Roar: fame
Rune: secret
Sten: rock
Sune: son
Svend: a free man who serves someone else
Troels: Tor's arrow
Toke: Tor and and helmet
Torsten: Tor and rock
Trygve: reliable
Ulf: wolf